Copywriting Services Proposal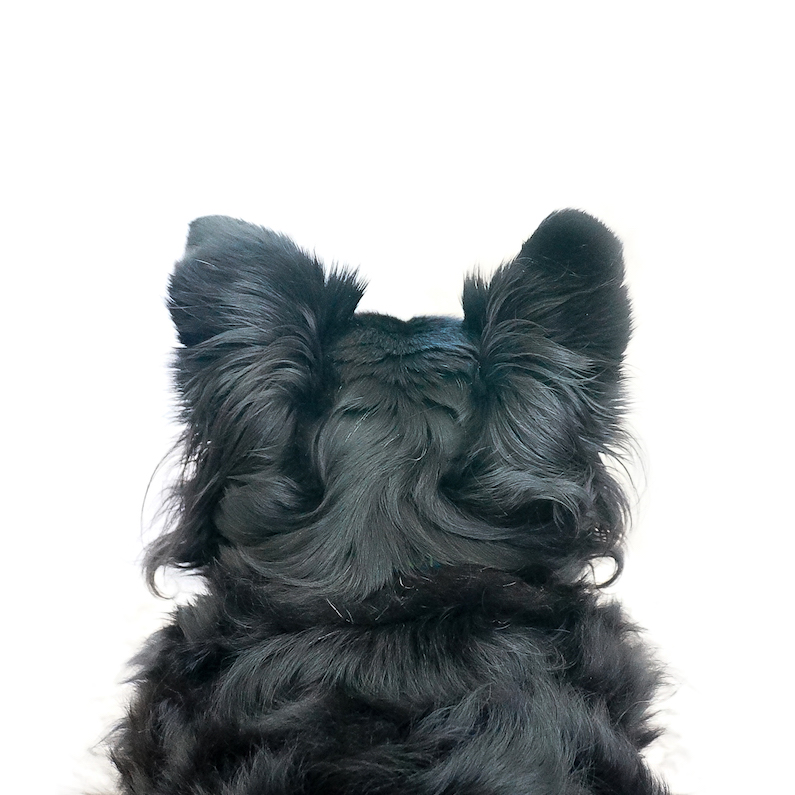 Copywriting Services Proposal
Content
Below is a breakdown of the 4 pages of copywriting content we will provide for you at the rate below.
About- 2 staff
Daycare Training School- puppy and adult dog
Group Classes- all classes
Private Training- all packages
Process
The copywriting process will begin after the first online meeting with the copywriter, and after payment has been completed.
Getting to Know You

Meet 15-30 minutes online to talk about your goals for your content

Updates

Continued development of content based on your feedback and copywriter's discretion
Additional round of Client feedback

Finalize Content and Deliver Copy

Last round of client feedback
Final touches and delivery of content to client and designer
Holiday Season Scheduling
Due to the Holidays, final content will need to be delivered after 1/8 unless the Holiday Rush Job option is selected.
Select Holiday Rush Job in addition to the package option you choose if you would like your content to be delivered to you before 1/8/18.
Quote
Click select to pay for the items you'd like to reserve. They will appear on your invoice after you sign the contract. For the most continuity and professionalism for your site, we recommend signing up for the 4 page package.
Due to the high demand of our services, this quote and time slot can only be held for you for up to 3 days from the send date of this proposal. Payment of your invoice is required in order to save your slot.
Select one Copywriting Service Package from the 4 options below:
sale